Home Renovation & Refurbishments North Wales
Home Renovation & Refurbishments – North Wales
A home is the centring place that provides you security, control, belonging, identity, and privacy besides being a place from which you leave each morning and to which you return each evening.
Being a homeowner it is quite intimidating to think about keeping your house in tip-top shape. But to maximise the functionality and efficiency of different parts and elements of your house, renovation and refurbishment are unavoidable.  
A renovation and refurbishment project is a big undertaking as it is affected by many variables and requires more thought than just picking a few colours and materials.
 As a turn-key remodelling company in North Wales and North West England, we have plans, tools, and skills to transform your home to have maximum performance.  
We are experts in all types of residential and commercial building renovation and refurbishment projects.
From kitchen and bathroom upgrades to room additions, window & door replacements, repairing property damages to deck renovation, a bathroom addition, entire story addition, finished attic, all types of flooring rehab to even a whole-house renovation,
we're being trusted by estate agents, property developers, and homeowners. We can help you in all of your interior and exterior property improvements. 
Whether you're looking to meet local code requirements or want to have an overall boost in comfort and curb appeal our maintenance, repair, renovation, and refurbishment services are for you.
In return to what your house has offered, it's the time to payback by hiring a building contractor with extensive experience while renovating or refurbishing it.
Because of our 5-star rating and number of satisfied clients, we're a building contractor you can look for to renovate your house beautifully yet economically.
It is without a doubt that if you're a new homeowner, renovating or refurbishing your home can be a nightmare. But instead of looking at the long list of steps; think about your goal – a house to look more beautiful and feel more comfortable. 
Renovation  and refurbishment of a home isn't easy so plan ahead and hire us for hassle-free services at market competitive rates. No matter how many unknowns lie ahead, our expert designers and builders can help you to plan everything from scratch.
The Timeline – Process of Renovation and Refurbishment:
Before your dream home can emerge, you need to tackle a set of issues that might bring up along with the packed charm of renovation.
But instead of getting worries, you should know the generic timeline for a renovation and refurbishment project, so as to get an idea about how long will it take to remodel your home. 
Plan your timeline:
Before we actually pick up the sledgehammer and start knocking down your walls, we'd help you in thoroughly planning the timeline for your renovation project.
We'll work ourselves through a step by step plan of action so that the project remains on schedule and on budget.
Home renovation can be quite overwhelming and may cause slight interruption to your daily routine but it is all worth it in the end when you see the final result.
Define your project Scope:
At this stage, it is very important that you establish a schedule of work clearly defining the project scope. It should outline every single job that needs to be done from the start to finish of the project, in the right order.
Your goal to refurbish or renovate should be clear like whether you just want to focus on appearance or you also want it to be safer for tenants. 
Your renovation project may include remodelling, conversion of existing places, changes in structure, replacement or defective area in property, and extensions.
While a refurbishment project can include decorating a room or space and restoring the good appearance and condition of a property.
Define your objective and Budget:
Now that you've got the plan, scope, and timeline, it's the time to think about the finances of your project. Depending on your needs and requirements work out what amount of money is feasible and where you'll be able to trim back if necessary.
Access how much money you already have and whether you'll need to apply for a loan or not.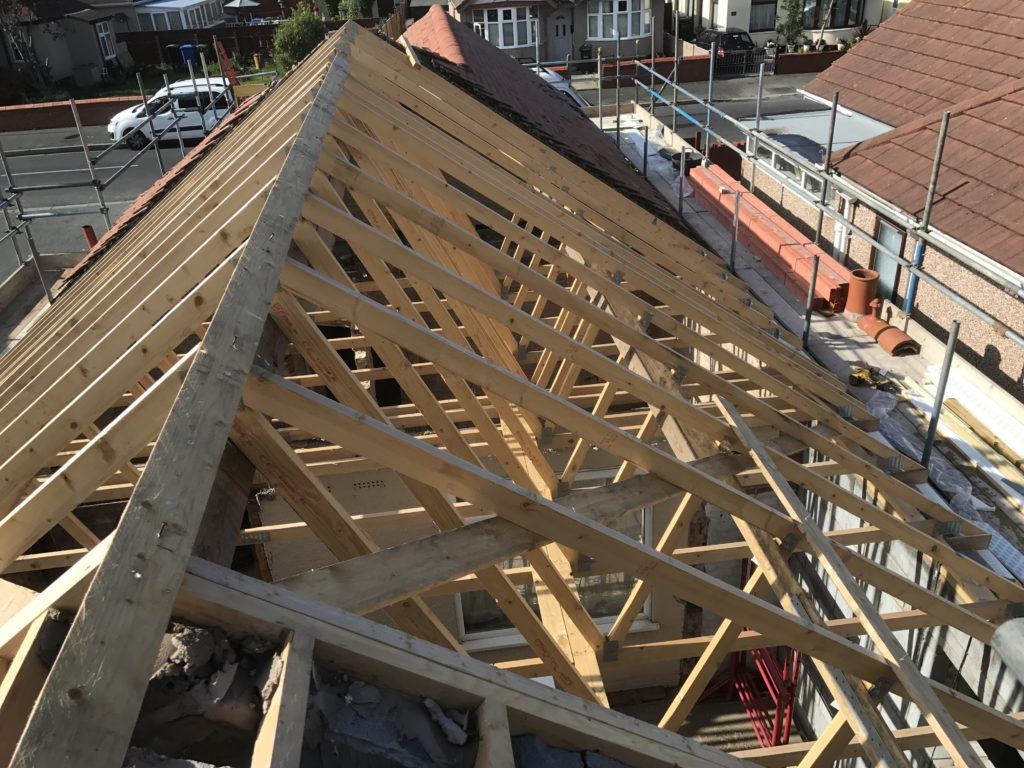 Why Choose Us?
We're a client-focused dynamic building company offering high-quality renovation and refurbishment solutions for the client who requires a top-line service and finish. We've worked hard to build a reputation for our quality and affordability of our services.
We're striving towards the provision of safe, sustainable, and innovative construction solutions for our clients across North Wales and North West England.
As an expert construction company specialising in building construction, we undertake all types of renovation, rehab, refurbishment, and home improvement projects.
Our services include plumbing, electrics, architectural designs, planning permissions, block and brick works, doors and windows fitting, plastering, and supporting services of all types.
We treat your home like our own and we appreciate the money you're spending on your home. Because of our professional attitude, we are trustworthy, approachable, and always happy to help. 
We've got a collaborative culture in our unique ability team and are the reasons we have the range and depth of our building portfolio and expertise that make us an ideal Building company for any type of renovation or refurbishment project in North Wales with absolute customer satisfaction along with guarantee protection for all building work we carry out.
Our customer care is available from Monday to Friday 8 am – 6 pm, and you can reach us via e-mail for 24/7. If you wish to obtain a quote, simply dial the number below or push an email to us and we'll be happy to give a free consultation call or a meeting at your earliest convenience.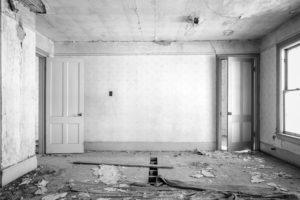 Home Renovation & Refurbishments North Wales Home Renovation & Refurbishments...
Read More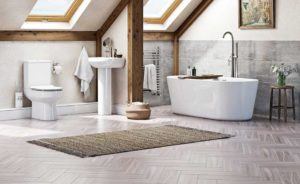 Kitchen and Bathroom Installation Kitchen and Bathroom Installation – North...
Read More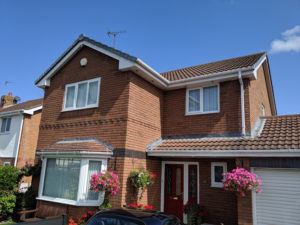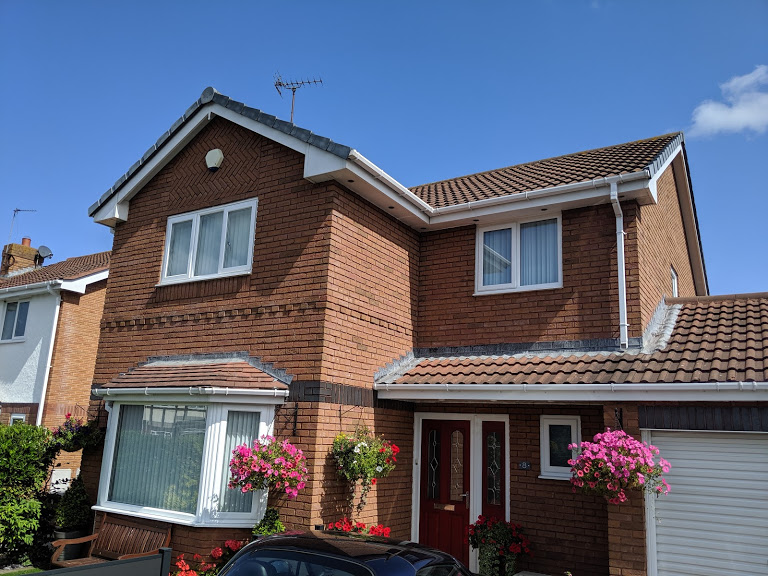 Windows Doors & Conservatories Supply and installation of UPVC windows,...
Read More
For all enquiries please email or call us:
info@northwalesrefurbishments.com

Tel: (01745) 337296

Mobile: 07867982665